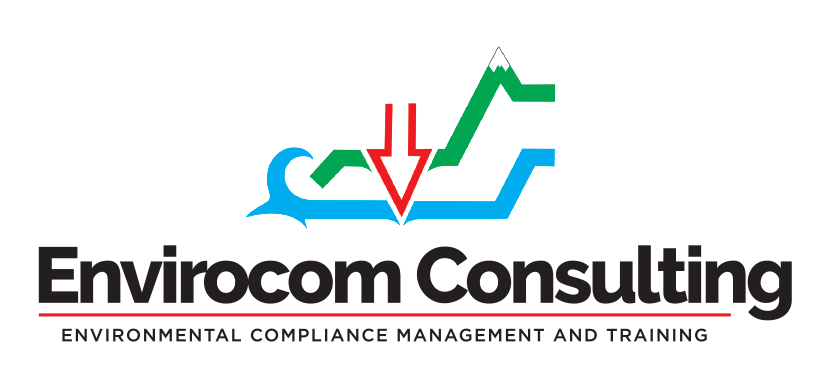 Reducing risks from the hazards presented by hazardous substances so far as is reasonably practicable (SFAIRP) for people, for communities, for the built and the natural environment meets the legal test of being able to manage the effects. It comes down to knowledge; we can help.
"I am glad that I paid so little attention to good advice; had I abided by it I might have been saved from some of my most valuable mistakes."  – Edna St. Vincent Millay
If you have any questions about how we can help you, then please feel free to contact us today. You can drop us a line or call us on the number below.
MOBILE: 021 046 0554
MAILING ADDRESS:  29 Fortune Street, Dunedin 9010